Yep. This is it. THE SECRET MAGIC PAGE!!! Congratulations on finding it!
Before we get started… Let's make the world a better place together. Support me on Patreon to get exclusive access to my game design notebook and early releases of my content.
What is the secret magic? It's a free bonus in my first game when it launches. Play a cute, heartwarming game and help real animal shelters at the same time!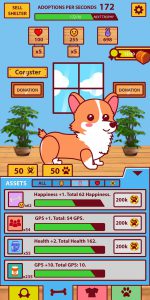 Sign up here to get notified with your secret magic code when the game launches (estimated release is May 2019).

While you wait, you can check out my posts to learn about
game design and development of some of my favorite games
.
Learn more about me.
Follow my posts here.
Also, very special thanks to JDoArts for my logo and work on my game: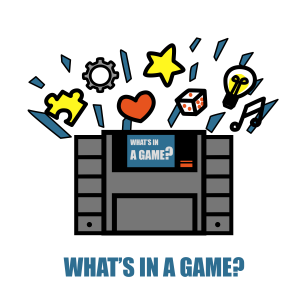 Follow me in social media: